Welcoming 2013!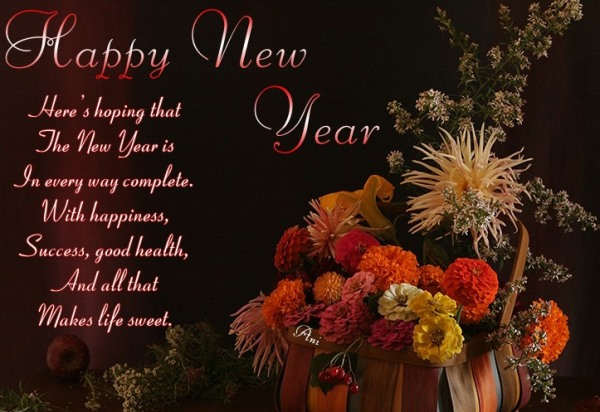 Photo Credit: http://www.desicomments.com/tag/ani/
I would personally like to thank all the readers and visitors of
"Home Sweet Home"
for the year 2012. It was a great pleasure for me to share my passion and experiences in home decorating, gardening and home organization.
Stay tune for more home care tips, organization ideas, home decor trends and great finds for the year 2013.
To all of you, from
Home Sweet Home
.....Wishing you all the beautiful things this 2013!
Happy New Year To All of You!